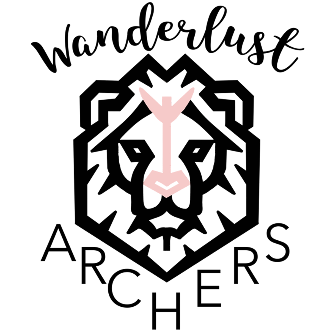 Join National Archery Association Certified Level 2 Coach to learn the exciting sport of archery.
The instructor will follow the National Archery Association Development program, which includes safety, shooting, and equipment.
Come join us for a spring season of fun and exciting archery events! Wanderlust Archers is the only local archery club where you can take classes, shoot on your own, or join one of our competition teams! We're located inside the Fishtech store in Morton Grove, IL. Nationally certified archery coach and competitor, Kylie Fischbach coaches all classes and competition teams. All equipment is provided and no experience is necessary! If you have your own equipment, feel free to bring it to class or to purchase an open range pass-$50 for a full year.
All ages 8-adult welcome.
Parents are encouraged to register and participate with their child.
All equipment for this program will be provided, however, you may use your own equipment with the approval of the instructor.
Now Open($5.00 Half Hour)
Rent a Bow(Kids and Adults)$5 Half Hour
Monthly Classes
4 Week Session
1 Hour Session
Classes start 1st week of every month
Call or text for days and times
Kylie Fischbach
Kylie is a nationally certified archery coach, as well as a competitor. She recently placed 2nd for the IL State Indoor championship women's division and is currently on the national circuit. Along with coaching regular archery classes, she also leads a competition team for both youth and adults. For the 2018 Indoor State JOAD and Indoor State competitions, she had several of her students place at the podium, which is virtually unheard of within a new club's first year! Kylie is a competitive archer, this along with her natural ability to lead, teach, motivate, and encourage others is demonstrated in every class she coaches. She has created a following with her loyal students due to her personal interest in making every student feel comfortable and secure in knowing that they belong, and that with practice, they will continue to grow and improve their skills. While archery is considered an individual sport, Kylie runs her classes as a family and any competitors will be part of a team and will encourage each other at all times. Kylie follows the National Archery Association Junior Olympic Development program which includes safety, shooting, and equipment. Whether a novice or advanced archer, Kylie will help you continue to improve your skills regardless of how long you've been shooting or how long it's been since you last shot. Kylie has served as coach and assistant coach throughout the area at various park districts around DuPage and Cook Counties prior to starting her club at Fishtech in January, 2017. She now offers classes throughout the week and weekends at Fishtech.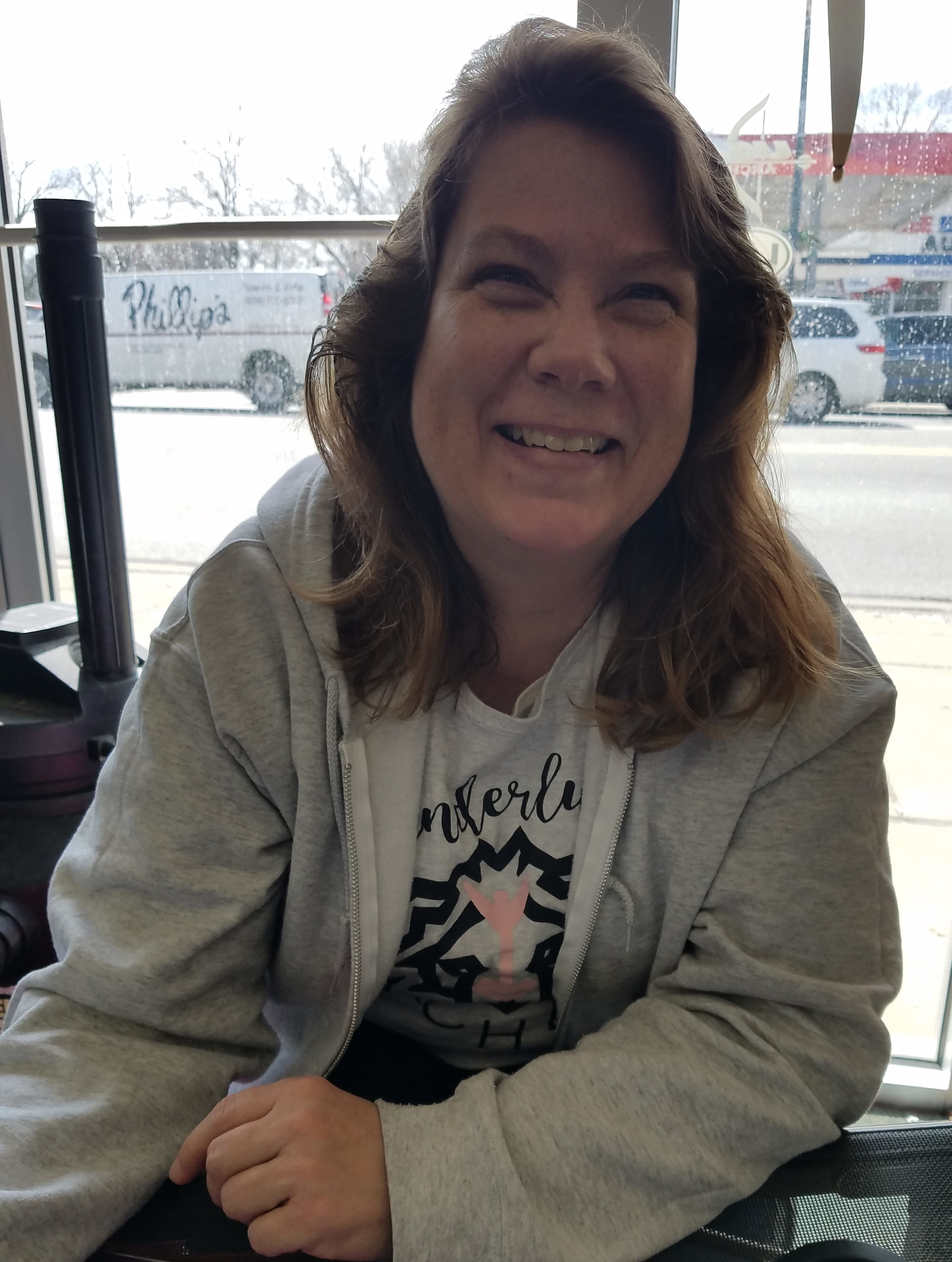 Open House
Stop by and check out our range and test your archery skills
April 14th & 15th
10:00am - Close ( 6 - Saturday, 5 - Sunday )
Call or text for more info
Mother / Daughter Shoot
$35
Per Mother / Daughter
$5 for each additional person.
Saturday, May 5th
6:00pm-7:30pm
Ages 8 - Adult
Ladies Night Shoot
Saturday, May 19th
6:30pm-8:30pm
Ages 18+
PRE-REGISTRATION REQUIRED FOR ALL CLASSES/EVENTS
For more information/Registration Call or Text : 224-406-0265
Location: Fishtech, 5802 Dempster St., Morton Grove
Equipment Supplied & Bring Your Own
Recurve Bow
Arrows
Finger Tab
Arm Guard
*Compound Bow
*Cross Bow
* Not Supplied
Additional Services
20yd Shooting Lane
Arrow Cutting available
JUST ADDED 2 MORE LANES
Beginner Bow Kits
Forge Bow Dealer Check out the new line up
Hunting licenses Illinois and Wisconsin
IT DOESNT MATTER IF YOU'RE A BEGINNER OR A PRO WE WILL TEACH YOU HOW TO SHOOT AN ARROW