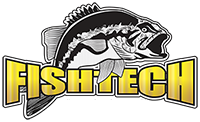 FishTech Guide Service
Jim Templin is a certified and licensed captain. Jim has been guiding for over 20 years and is on the water 200 plus days a year. Jim is also owner of Fishtech and looks forward to serving you. 
Located out of Northern Illinois and Southern Wisconsin 
From the basic and beginners to the experienced, Jim prides himself on his quality service, catching fish, providing knowledge and giving the best fishing experience.
What is Provided?
Rods, Reels, Assorted Bait, and Tackle are Provided.
Skeeter FX 20 Boat
What Should I Bring?
Dress for the weather: Jackets, Hat's, Sunglasses, Rain Gear 
Snack and Drinks: No Alcohol or Drugs
Phone/Camera
What Can I Expect to Catch?
Bass, Northern Pike, Musky, and a Variety of Pan Fish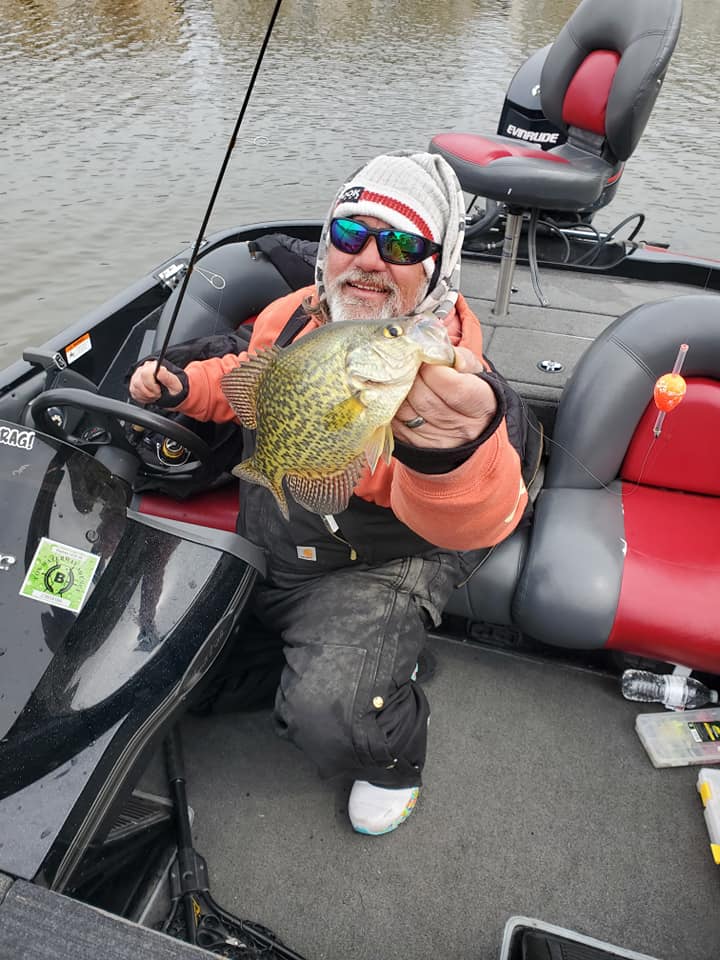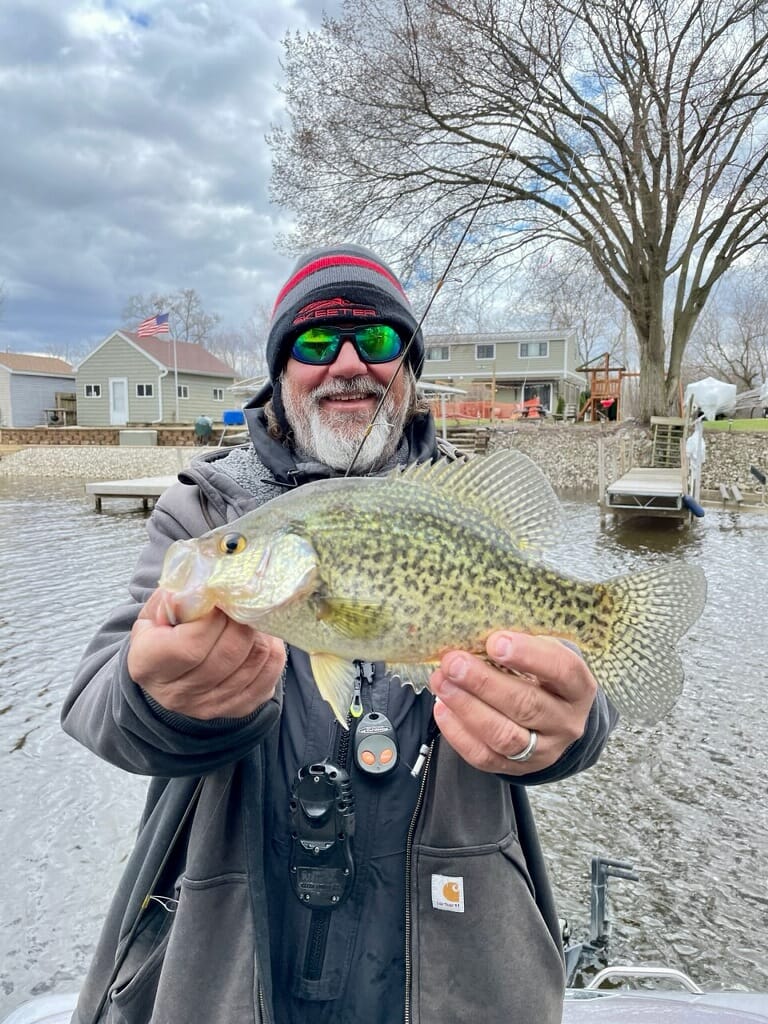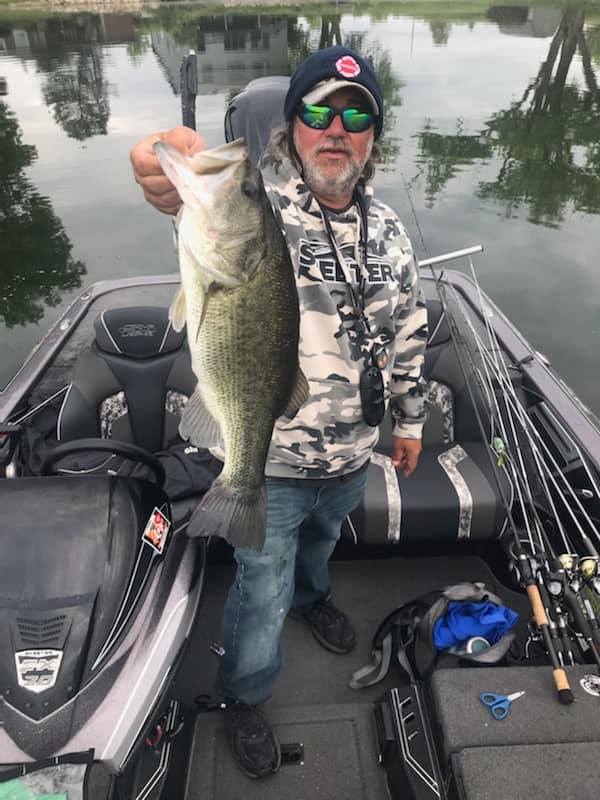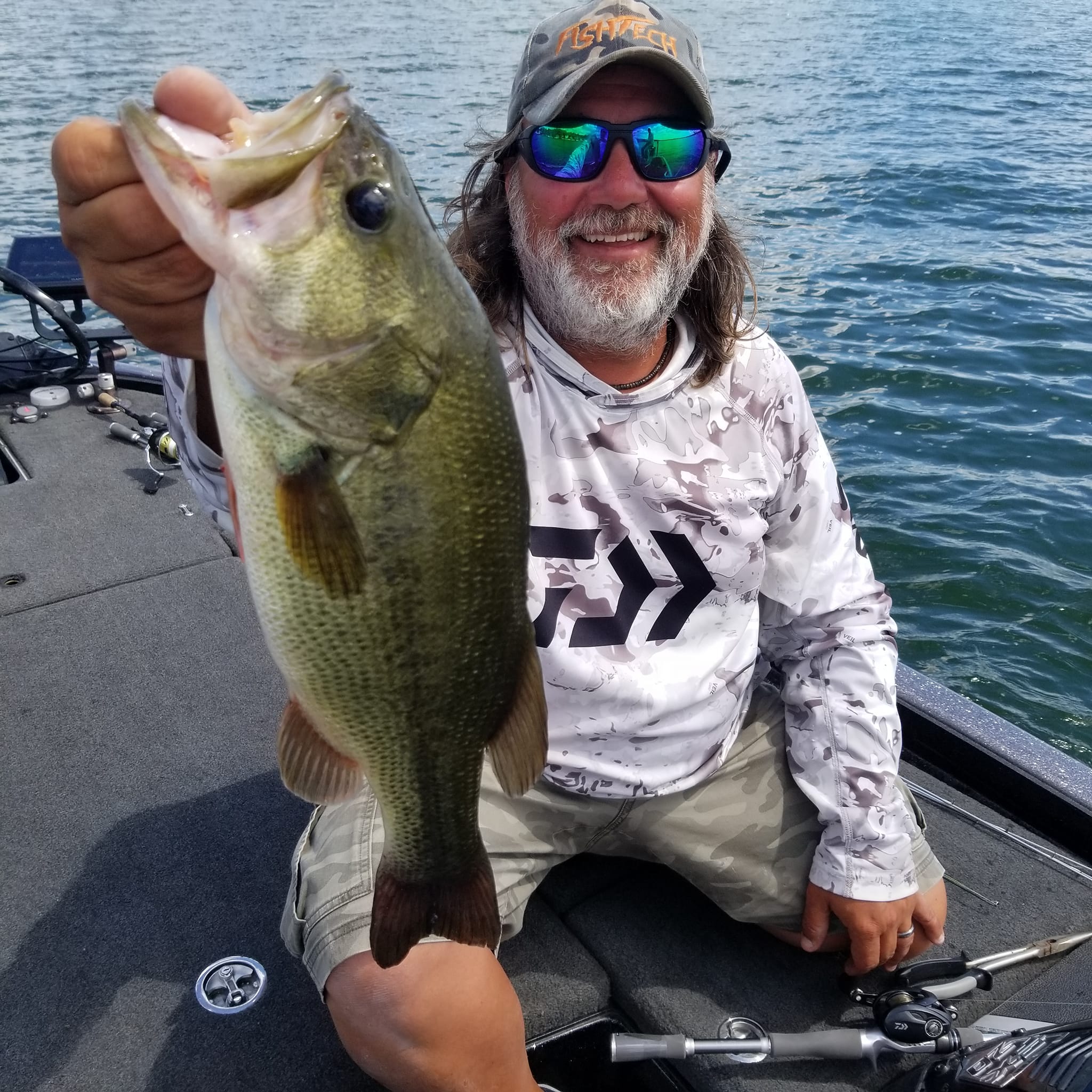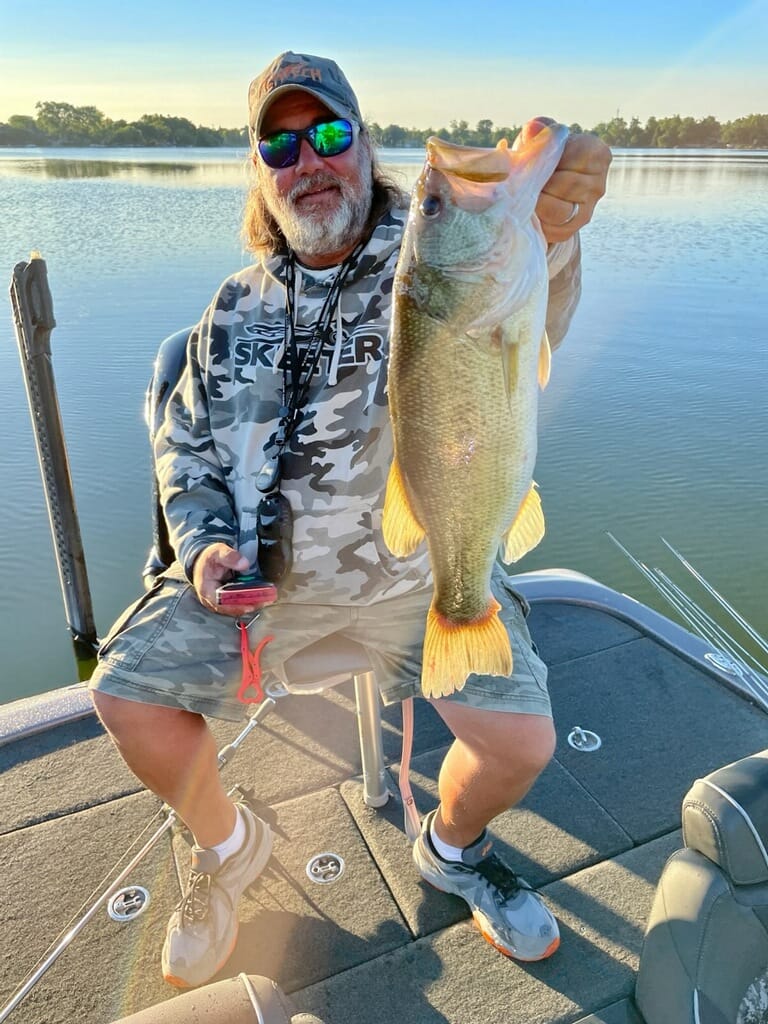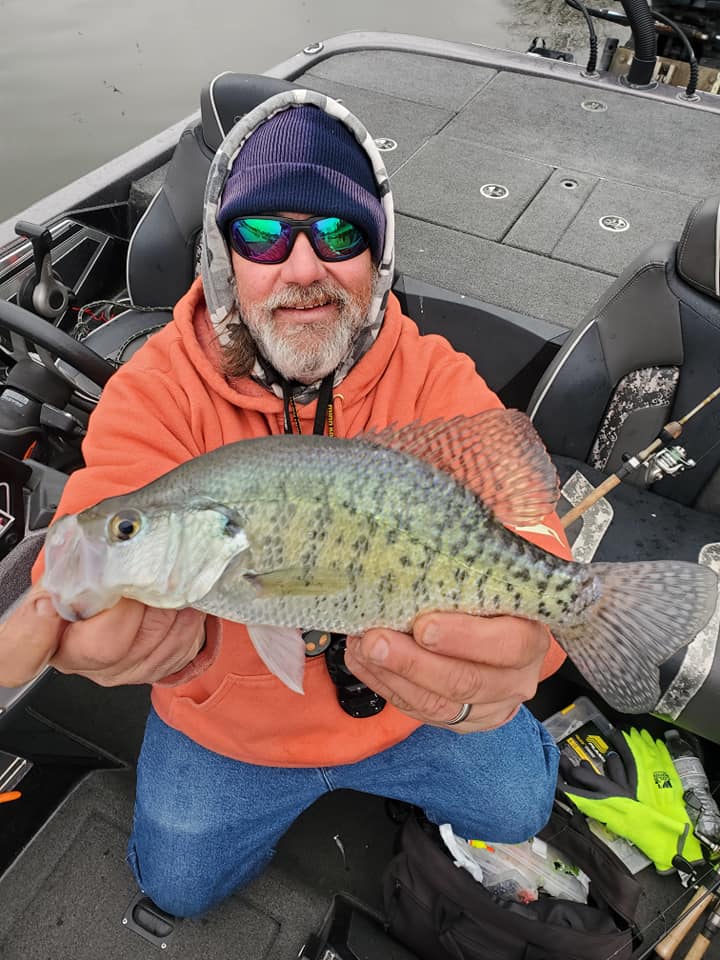 IT DOESNT MATTER IF YOU'RE A BEGINNER OR A PRO WE WILL TEACH YOU HOW TO CATCH FISH